A pilot study in the region of Bad Aussee, Ennstaler Alpen is conducted by participants from BOKU and ÖBf after framing in the workshops the activities that need to be undertaken during pilot studies. The basis research in terms of biodiversity and nature conservancy was already set by a finished LIFE+ project (Video in German).
NOBEL team members investigated following questions about ecosystem services in Bad Aussee in the first workshop:
What FES are there in the Ausseerland / FB Inneres Salzkammergut region?
Which of them are tested (un)successfully?
Who are the current partners and stakeholders?
Which compensation models are yet established or planned?
Forest Ecosystem Services in the Ausseerland region
Wood products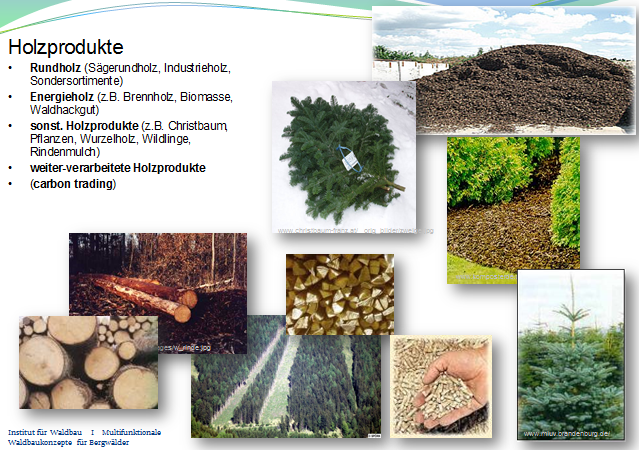 Non-timber products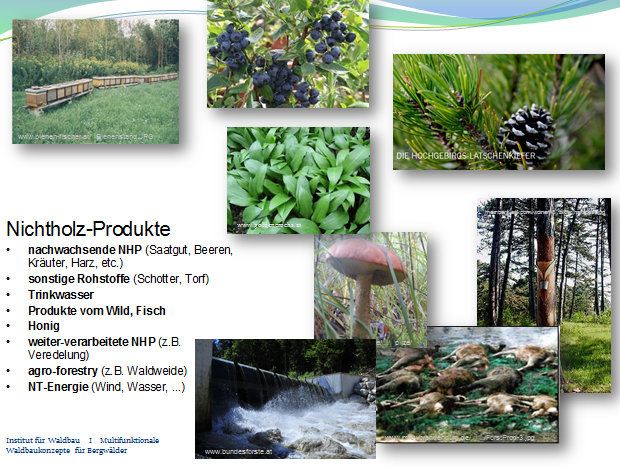 Services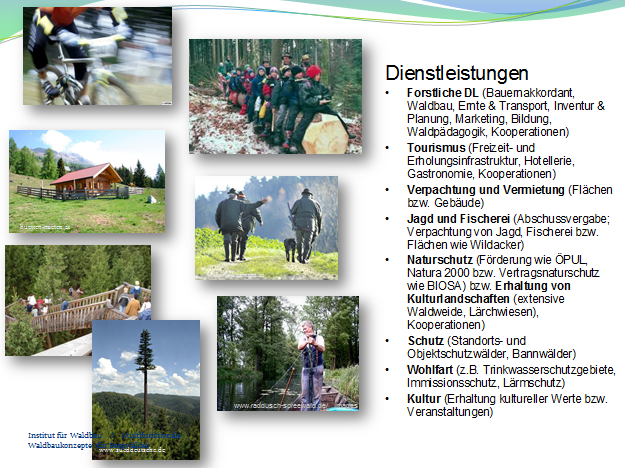 Further Procedure
1) Planning another workshop with potential partners to clarify
Which business models are conceivable?
Which bundles of measures for payments are feasible?
Who are the stakeholders to be involved?
2) Identification of potential interview partners for NOBEL policy analysis
3) Available data for remote sensing and modeling, from national forest inventory and former projects