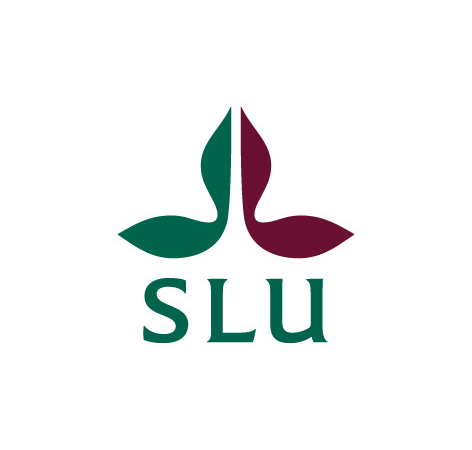 The mission of SLU is to pursue knowledge of biological natural resources and their sustainable utilization through education and research, as well as environmental monitoring and assessment . The university's activities are to be characterized by a strong link between education and research of high international standards, and that these activities take place in close collaboration with interested parties in the sectors concerned. SLU's activities take place in four faculties, among them the Faculty of Forest Sciences. SLU has four principal geographical locations – Uppsala, Skara, Alnarp and Umeå – which are the nodes for regional and national activities. A total of 3 200 people are employed at the University, whereof close to 500 are found at the Faculty of Forest Sciences. The NOBEL project will be performed at the Department of Forest Resource Management. The department performs research, teaching and environmental assessment, an example of the latter being the Swedish National Forest Inventory. Within the department the Forest Management Planning Group specializes in the multi-resource management of forests. The group is especially interested in long-term planning regarding the development of forest landscapes under different management regimes. Mathematical models of planning problems are constructed, combining timber production and both environmental and social values, which are integrated in studies of participatory planning processes. The group has played a leading role in the creation of one of the most advanced forest planning systems in Europe, the Heureka system. The research group on Landscape Studies focuses on human-induced change processes with regards to their influence on rural communities. The group has our group has leading experience in developing and implementing custom made, user friendly participatory GIS (pGIS). The system has been in practical use by hundreds of land users.
Main tasks of SLU in NOBEL
SLU will provide information on FES within Sweden to the spatial information platform. The pGIS will be made available in the project and further improved which will serve as the communication platform both within the project and with different stakeholders. Results informs of spatial information from the project will be incorporated into the pGIS spatial information depository.
SLU will participate in comparing management practices and stakeholders attitudes towards FES. As running the Swedish pilot demonstration SLU will also support communication between stakeholder groups and disseminate results to stakeholders. Here SLU will base its work on experiences from the ongoing project Value and knowledge-based scenarios for sustainable management of forest landscapes (VALKMAN, funded by the Swedish national protection Agency).
SLU will develop further models and methods to predict outcomes of FES under different management regimes as well as under different alternative business models. These models methods will be applied in the Swedish pilot demonstration. Concerning outcomes of different management regimes SLU will further develop models and methods elaborated in the VALKMAN project
Thereby SLU will thereby have its main activities in WP1, WP2, WP3 and WP5.
Short profile of staff members
Dr Jeanette Eggers is an expert in long-term forest planning. Her research focuses on evaluating the impact of forest management strategies on ecosystem services and biodiversity.
Dr Per Sandström is an ecologist and a researcher in the landscape research group. His main research interests includes incorporating reindeer husbandry planning with all other land uses, the use of traditional knowledge in the overall land use planning process. He has lead the work of the development of several custom made participatory GIS platforms.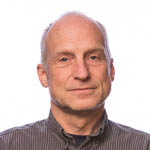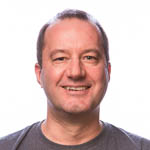 Dr Stefan Sandström is a researcher in the landscape research group. His main research interests includes ecosystem services, reindeer husbandry plans, traditional knowledge, land use history and land use planning as well as forest commons. He has also been involved in the development of several custom made pGIS platforms at the department.
Dr Hampus Holmström is an analyst and expert on the Heureka forest decision support system at the division of forest planning. His work focuses on sustainable management of the forest resource.
Ulrika Roos is a PhD in the landscape research group. Her PhD-project is about coexistence, co-planning and consultations between reindeer husbandry and forestry. Her interests are both in the social science parts of the project as well as the natural science parts, including tools for joint planning on an extended time- and landscape-scale.