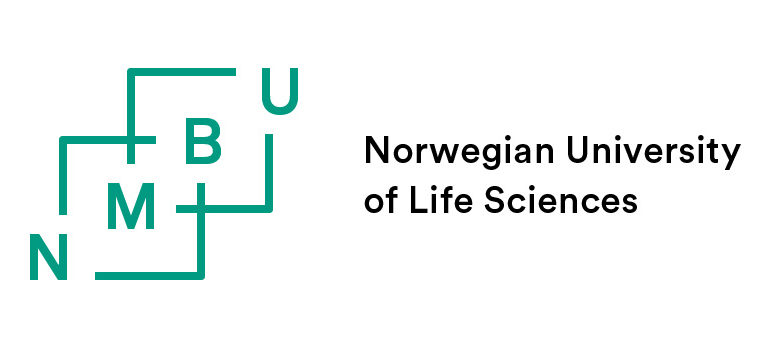 NMBU's formal history goes back to 1859 when the Agricultural Collage of Norway was established. After a merger between the Agricultural University of Norway and the Norwegian School of Veterinary Medicine in 2014, NMBU was formally established. NMBU is Norway's leading academic institution within bio-production, life sciences, environment and landscape. NMBU employs 1700 people and has about 5200 students distributed on the two main campuses in Oslo and in Ås – 30 km south of Oslo. NMBU's educational programs and research are focused on the major challenges of our time – sustainable development, food safety and animal welfare, climate change and mitigation, renewable energy, food production and management of natural resources. These activities are perused in seven faculties. Faculty of Environmental Sciences and Natural Resource Management (MINA) is the formal project partner on the NOBEL project. The Section of Forest Inventory at MINA is among the most productive research groups at NMBU as a whole. It has a long history of development of operational forest inventory methods, especially based on remotely sensed data, and has made significant contributions to management tools for suitable forest management. In recent years, the Section has become renown worldwide for the development of airborne laser scanning as an operational method in forest management inventories – methods that have been adopted by companies and agencies on all five continents. This effort has a strong scientific basis, and the team of around 10 students and researchers has published more than 200 peer-review scientific articles in leading journals in recent years. Because MINA also has an active community of ecologists and wildlife biologist, synergistic research on ecosystem services in forests has been an ever more important part of the scientific activity of the Section. This has led to numerous successful efforts to support e.g. the Norwegian Environmental Protection Agency in its strive for better and more efficient monitoring of for example alien and black-listed species, old-growth natural forests, large old oaks and coastal heath lands – all important elements of a future national biodiversity monitoring system.
Main tasks in NOBEL
NMBU will undertake research and demonstrations on extraction and prediction of FES indicators based on
1) advanced remote sensing techniques,
2) remote sensing data offered by national programs in many European countries,
3) existing databases and
4) in particular data from the pan-European flagship program COPERNICUS.
NMBU will assess available spatial data and information to map FES, and populate SIP-CMS with data.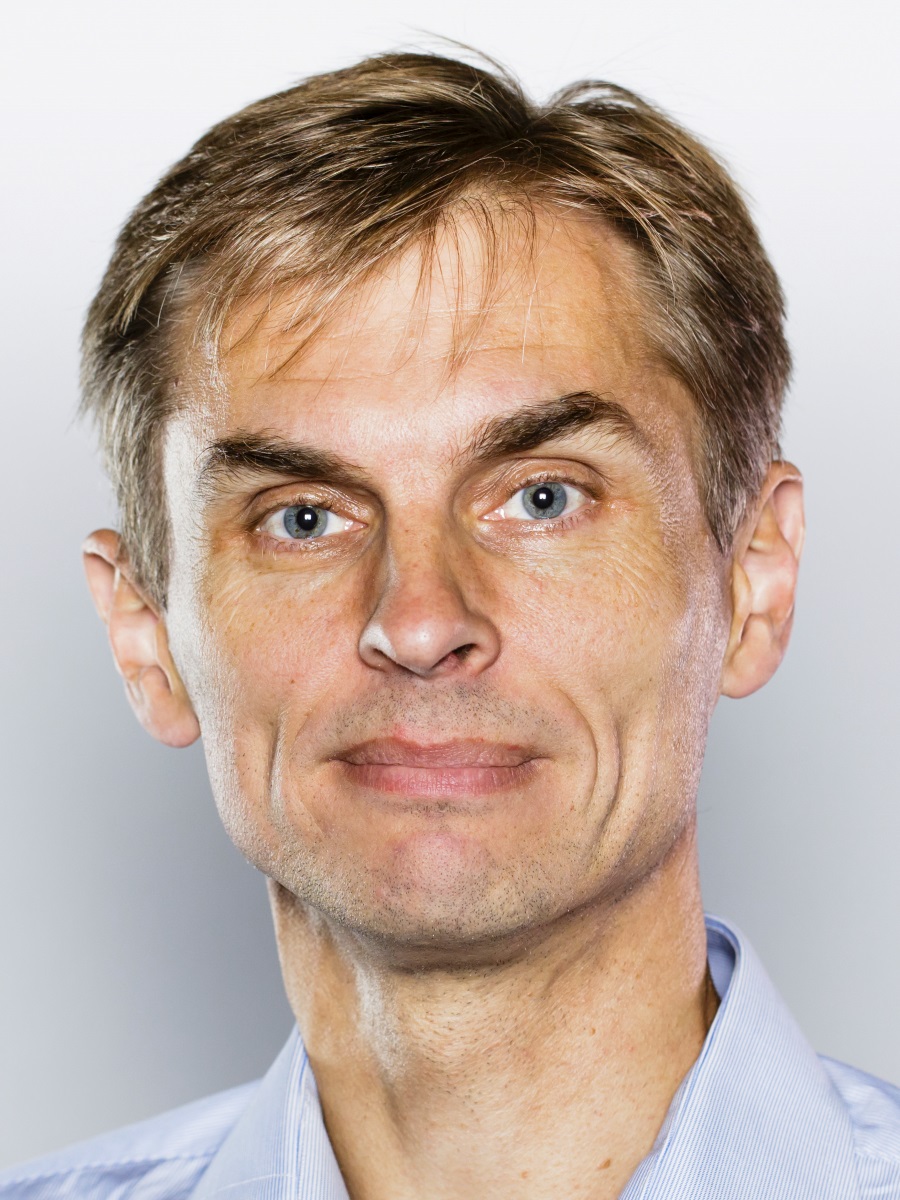 Terje Gobakken is professor in forest planning and he has published more than 150 peer-reviewed scientific articles related to forest inventory and planning in international journals and has a Google Scholar H-index of 38. He has been working at the Norwegian National Forest Inventory and participated in compiling reports of emissions and removals of greenhouse gases from land use, land-use change and forestry in Norway. He has coordinated and participated in a number of externally funded projects; including international projects funded by for example NASA and EU (FP6 and FP7)
Hans Ole Ørka is a research professor in the field of remote sensing of forests. He has a broad experience in forest inventory and monitoring using different remote sensing sensors. He has published more than 35 papers on the topic and has a Google Scholar H-index of 21. He is involved in several national and international projects related to forest inventory and remote sensing. He is currently the project manager, and co-project leader of the H2020 ERA-GAS founded FORCLIMIT project and project leader of several additional projects using remotely sensed data for improving forest management inventories with focus on data fusion techniques and uncertainty estimation. Furthermore, he is responsible for research projects focusing on developing regional and national level maps and estimates of ecological indicators.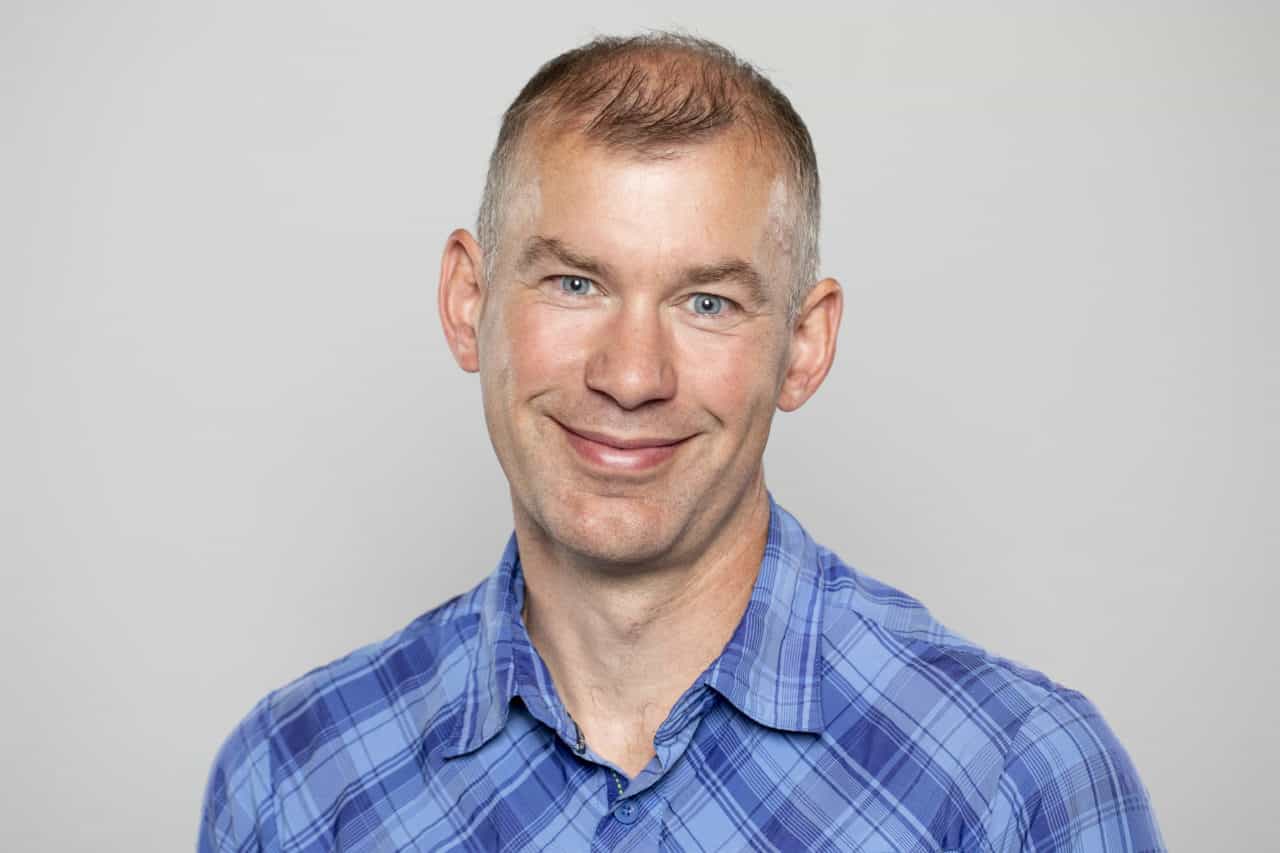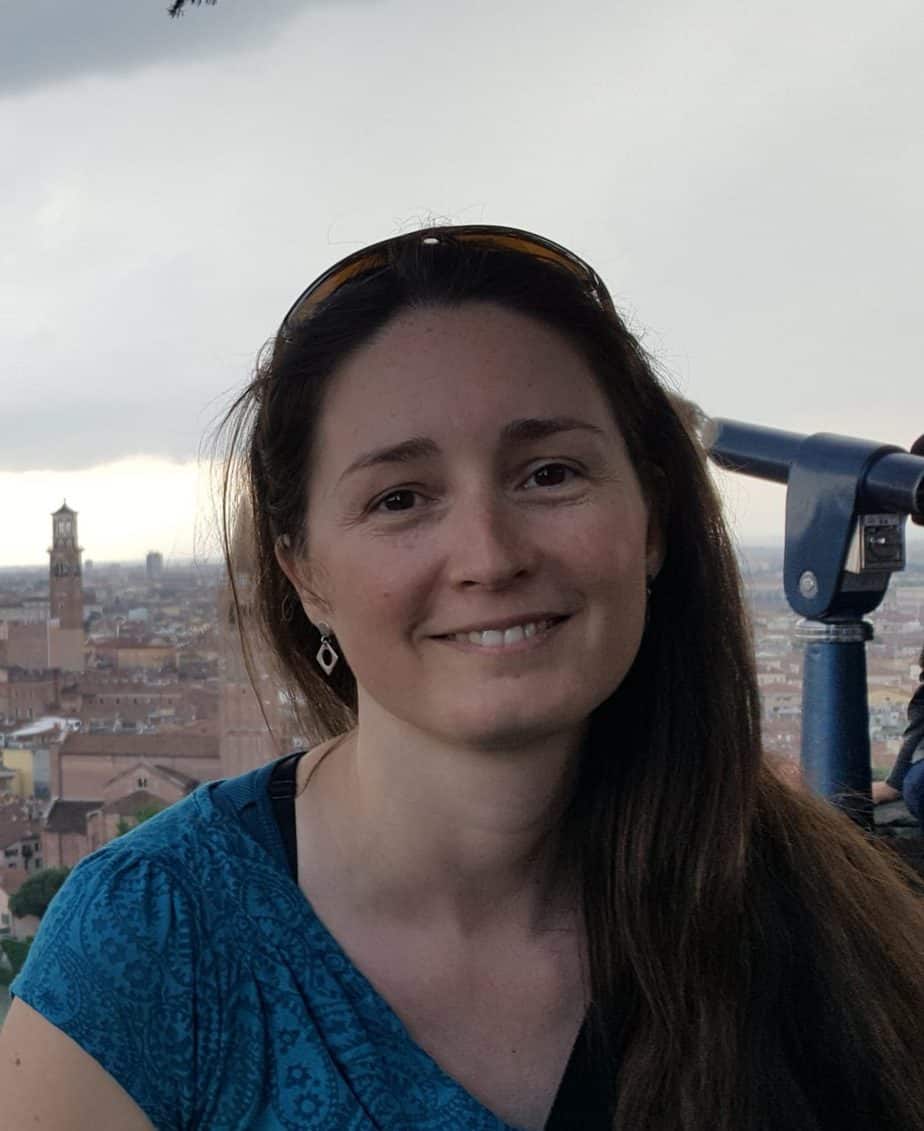 Marie-Claude Jutras-Perreault is a PhD candidate in Ecology and Natural Resource Management. She has experience in remote sensing of forests using lidar and optical sensors and has been involved in many projects related to forest inventory and remote sensing.